SSM St. Marys Hospital Behavioral Health Unit
2505 Mission Drive, Jefferson City, MO 65109

573-681-3000
Type of Care: Drug and Alcohol Treatment Services, Detox, Halfway House, Alcohol Detox, Benzodiazepines Detoxification, Cocaine Detox, Buprenorphine detoxification, Methamphetamines Detox, Methadone, Mix of Mental Health and Substance Abuse, Opioids Detoxification
Service Setting: Inpatient Rehab, Residential Treatment Center (RTC) For Children, Inpatient Treatment Center (ITC) For Adults, Outpatient, Multi-Setting Mental Health Facility (e.g., Residential Plus Outpatient), Short Term, Long Term Drug Rehab, Inpatient Detox, Outpatient Detoxification, Regular Outpatient Treatment, Hospital Inpatient Treatment, Partial hospitalization/day treatment
Treatment Approaches: Cognitive Behavior Therapy, Dual Diagnosis, Relapse prevention, 12-step facilitation approach
Payment Types Accepted: Cash or Self-Payment, Medicaid, Medicare, State Financed Health Insurance Plan Other Than Medicaid, Private Health Insurance, Military Insurance (e.g., Tricare), Access To Recovery (ATR) Voucher, U.S Department of VA Funds, Sliding Fee Scale, Payment Assistance
Special Programs Offered: Aftercare Continuing Care, Assertive Community Treatment, Assistance With Obtaining Social Services, Child Care For Clients Children, Case Management, Comprehensive Mental Health Assessment, Court Ordered Outpatient Treatment, Comprehensive Substance Abuse Assessment, Drug Or Alcohol Urine Screening, Family Counseling Offered, Family Psychoeducation, Federal Or Any Government Funding For Substance Abuse Programs, Group Counseling Offered, Hiv Testing, Housing Services, Intensive Case Management, Individual Counseling Offered, Integrated Primary Care Service, Interim Services For Clients, Legal Advocacy, Local county Or Community Government, Mental Health Services, Accepts Clients On Opioid Medication, Do Not Use Medication For Opioid Addiction, Psychosocial Rehabilitation Services, Relapse Prevention From Naltrxone, Substance Abuse Education, Supported Employment, Supported Housing, Self Help Groups, Screening For Mental Health Disorders, Screening For Substance Abuse, State Substance Abuse Agency, State Mental Health Department, Transportation Assistance
Treatment Services For: Persons With Co-Occurring Mental And Substance Abuse Disorders, Lesbian, Gay, Bisexual, Or Transgender (LGBT) Clients, Veterans, Active Duty Military, Military Families, Seniors Or Older Adults, Adolescents, Adult Women, Adult Men, Transitional Age Young Adults, Services For The Hearing-Impaired, Persons With Hiv Or Aids, Clients Referred From The Court Judicial System, Pregnant Postpartum Women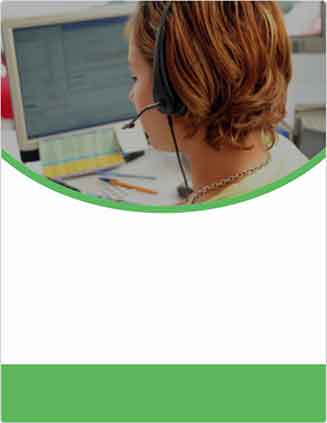 Counselors are knowledgeable in different treatment types and payment plans. They will help you pick which rehab center would be best for you.
All information provided is private and 100% confidential.
(573) 309-3966
Drug Rehab Jefferson City
---
National Hotlines
Questions? Need Help?
Should I find a drug rehab near me? Inpatient vs Outpatient? Are there Free Rehabs?
We can help.